Its time again for the 'Best of the month' on this blog. I know I am a bit late in publishing this now. Would have done it a bit earlier had I not been down with fever.. :-(

The month of August was full of activity and some very good articles were published by various blogs. Lets have a look at some of the best articles, wallpapers, websites and apps which I came to know about, last month.


Wallpaper of the month
Guardian Angel
Articles of the month
If You Were Not A Designer, What Would You Be?
How Limitations Improve Design
Design101: Utilizing Strong Alignments
Mastering Flickr: A Practical Guide
A Practical Guide to Designing With Faces
A Handy Guide to Image Resolutions in Print Design
Top Questions To Help Make Designs That Your Clients Will Love
Business Card Design Starter Kit: Showcase, Tutorials, Templates
It's About the Design Not the Tools

Best Printing and Prepress Articles
Why designers should consider tolerating spec work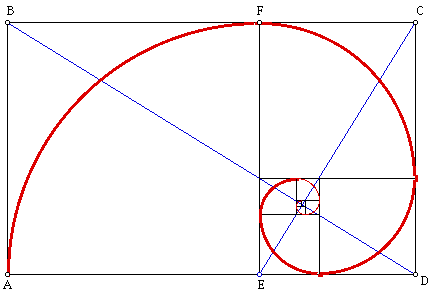 Ten Laws to Design By
Freebies of the month
80+ Useful PSD Templates For Web Designers
"Buddycons" – Vector Social Media Icons
30 New Free High-Quality Fonts
60 High Quality Free Tumblr Themes
Websites of the month
Vector Patterns - A website for free vector patterns
App(s) of the month

Since I have just too many apps to share with you, visit these links instead which contain many of my favourite apps:

45 Free Applications For Designers And Developers
20+ New Apps and Websites for Designers



So, this is it! I would really love to hear from you about the quality of the post or any kind of feedback/suggestions. Leave me a message on twitter @aharmonyofhues