Its time for the first ever 'Best of the month' on this blog. As you might be knowing, 'Best of the week' was a failed experiment due to my hectic college life. But lets not discuss about it now.

The month of July was full of activity and some very good articles were published by various blogs. Lets have a look at some of the best articles, wallpapers, websites and apps which I came to know about this month.


Wallpaper of the month
Articles of the month
50 Inspiring Examples of Texture in Web Design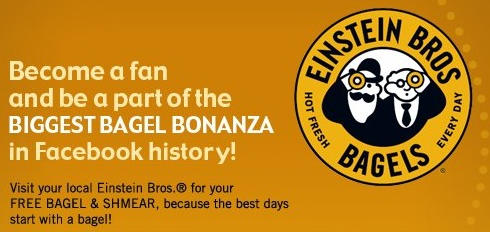 How to Increase the Quality of Your Facebook Fans
10 Free Online Books for Web Designers
Project Thirty Three
Friday Favorites – Concert Posters
Earn Money In Internet:30 Different Design Marketplaces
19 Important Features to Look for in a Web Host
For God's sake, follow your dreams
Creative & Inspirational Promotional Poster Designs
A Life Guide for the Anti-Social Freelancer
40 Outstanding Award Winning Photos Around the World
Am I Really Any Good at this Design Thing?
Designing From a Photo: Quick Tips and Best Practices
70 Photoshop Tutorials For Text Decoration From 2010
How to Run a Low-Cost Freelance Business
250 Quick Web Design Tips (Part 1)
24 Helpful Google Chrome Extensions for Bloggers
Freebies of the month
10 Free Wireframing Tools for Designers
Official India's Currency Symbol Rupee Icon Pack PSD
Websites of the month
If you are an Ubuntu fan, then this site is for you!
Omg! Ubuntu!


This is a design blog which I came across, very recently. There are some really good articles on this blog. Do have a look!

ChethStudios


App of the month
Feedly
Feedly is your magazine-like start page. A fast and stylish way to read and share the content of your favorite sites and services. It provides seamless integration with Google Reader, Twitter, Delicious, YouTube and Amazon. If you don't like the boring Google Reader interface, I'm sure you'll love this. After searching for a whole lot of feed readers with Google reader integration, I stopped after I discovered this. you can install it as an add-on in Firefox or as an extension in Google Chrome .

So, thats all folks! I would really love to hear from you about the quality of the post or feedback/suggestions.